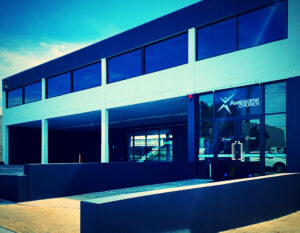 Awesome Church is a Full Gospel Church with a dynamic vision to REACH & EMPOWER!
REACH people with the Gospel of Jesus Christ and EMPOWER them to live a victorious Christian life.
Join Senior Pastors Gary & Lissa Costello with over 25 years of ministry experience this Sunday at our NEW Worship Centre.
Awesome Church is affiliated with the ACC Australian Christian Churches, ICFM International Convention of Faith Ministries and the AGC Australian Gospel Churches.
Awesome Church is also a certified SAFE CHURCH in Australia.
Awesome Church is a COVID-19 SAFE VENUE registered with NSW Health.
We'd love to meet you!
CHURCH SERVICE 

SUNDAY 10.00AM LIVESTREAM


Awesome Church FaceBook Page and Awesome Church YouTube Channel 
LATEST COVID RESTRICTIONS 23 JUNE 2021
NO SINGING, NO DANCING, MASKS MUST BE WORN & 4SQM SOCIAL DISTANCING
4 EUSTON STREET RYDALMERE
Phone: (02) 9898-1431
Email: info@awesomechurch.com
Office: 4 EUSTON STREET RYDALMERE NSW 2116 AUSTRALIA